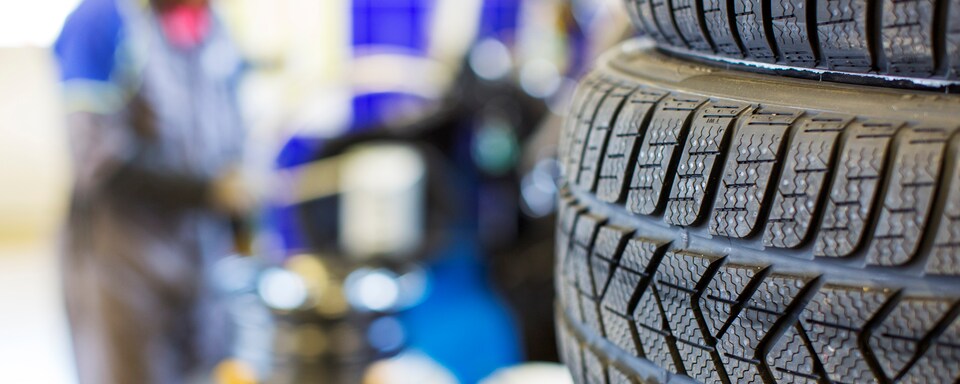 SVG Chrysler Dodge Jeep RAM Eaton Can Bring Drivers the New Tires They Need to Have a Safer On-Road Experience
When drivers from all over the area are looking for the most well-rounded places to visit when it comes to auto service and maintenance, SVG Chrysler Dodge Jeep RAM in Eaton, OH is the place to be! We want more drivers to consider our dealership for all of their automotive needs and when you visit our service center, you will love that we can provide you with the help and guidance needed to get the new tires you need to enjoy any drive.
Getting the best new tires possible is incredibly essential to giving yourself the safest and most capable drive anytime you hit the road around Middletown, OH or the area around. With the best tires you will love the added confidence in more weather and roads. Let our staff members show you the top tires possible for your car, truck, or SUV!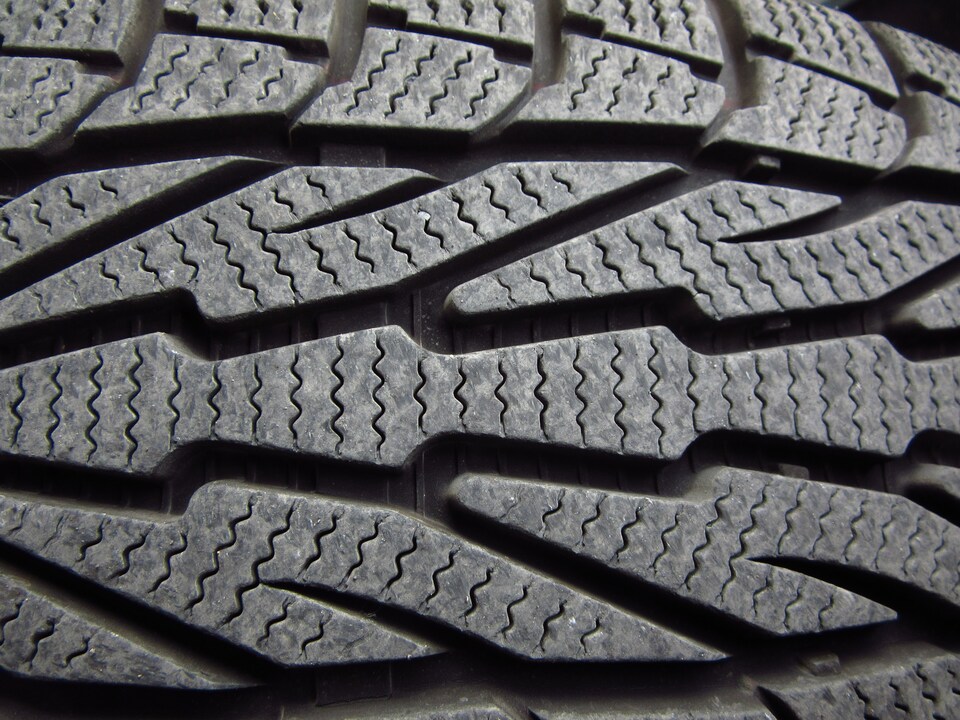 How Do You Know When it is Time to Replace Your Tires?
It is incredibly important to take notice of your tires and their tread-life to ensure you have the safest and most confidence-inspiring drive possible. One of the most common ways to know when it is time to change your tires is if you begin to notice noises or vibrations when you drive. Additionally, if the treads on your tires do not pass the "penny test," then it is definitely time to change your tires. Finally, another common way to know when it is time to change your tires is if you notice abnormal or excessive wear on your tire tread. With any of these tell-tale signs, it can mean that your tires are ready to be replaced.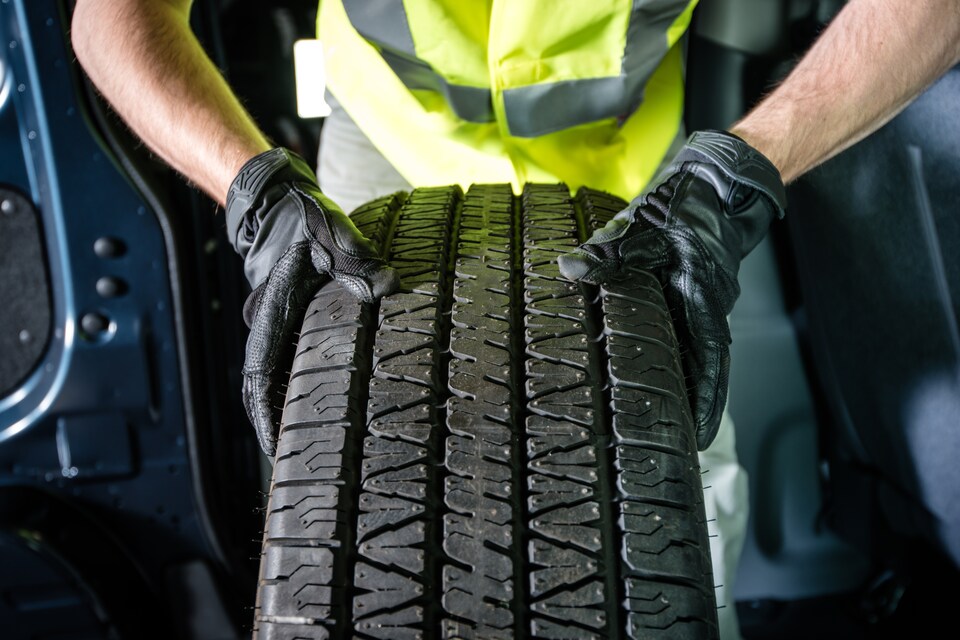 SVG Chrysler Dodge Jeep RAM Can Make Finding New Tires Much Easier
If you have been looking to get new tires from a place that you are able to trust, our staff members in our service center are ready to help. We are ready to offer you some remarkable tires for any different models that are offered and ensure any driver can get something that will completely stand out! If you visit us we will be ready to bring you the different tires you like: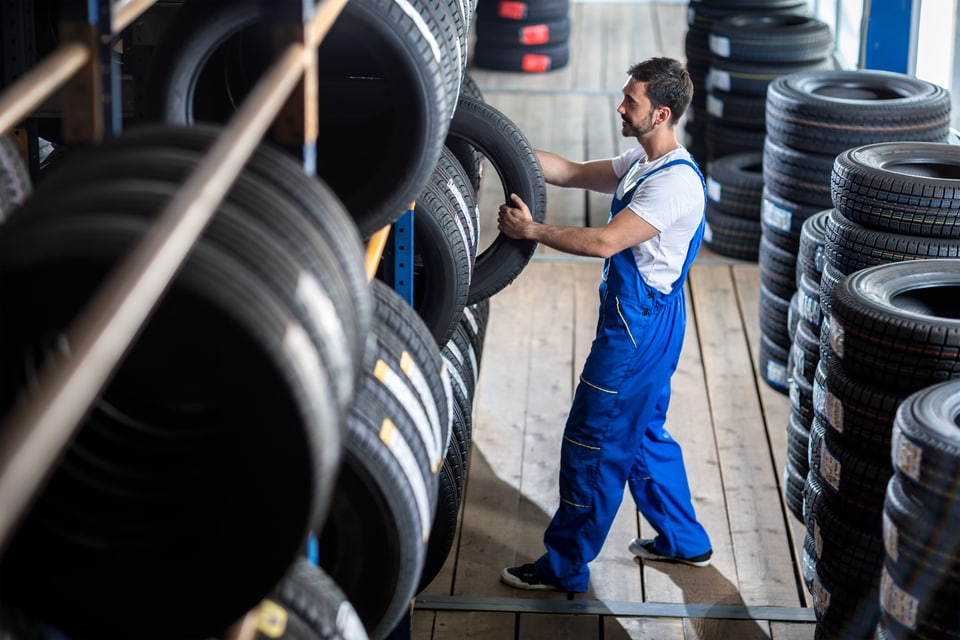 Winter/Snow/Ice Tires
Performance Tires
Summer Tires
All-Season Tires
All-Terrain Tires
Off-Road Tires
No matter what type of tires you need to enjoy any drive around Richmond, IN or Miamisburg, our service center is ready to offer you the chance to have one stunning shopping and driving experience.
If you have been looking for one of the most incredible places to shop for new tires that will keep you enjoying any drive, then it is time to come over to SVG Chrysler Dodge Jeep RAM and work with our staff in the service center. Make the drive over to our dealership today and we can make sure you are ready to have the best tire shopping experience. See you soon!