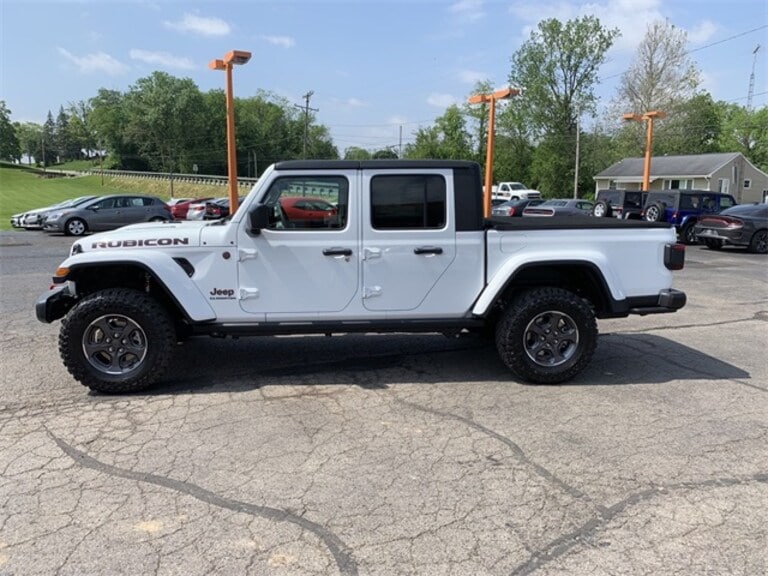 SVG Chrysler Dodge Jeep Ram in Eaton finally received its first Jeep Gladiator. It's been highly anticipated by thousands of Americans for many months. If you've been looking forward to its arrival and are ready to buy, stop in today or call 937-548-7643 to schedule a test drive. Impatient? No problem. Click here to use SVG Express to purchase the Gladiator without ever needing to visit us at all!
What has surprised us is the number of people who have anticipated the arrival of this truck just so they can rip the motor out of it. Seems as though there's a trend developing. Representatives from FCA and Jeep leaked to the press many months ago that the Hellcat engine would fit in the Gladiator (although just barely). The tolerance is so close that Jeep refuses to install a Hellcat motor in a Gladiator citing crash test safety issues. But, this is America, and we love horsepower, so people are going to do it anyways.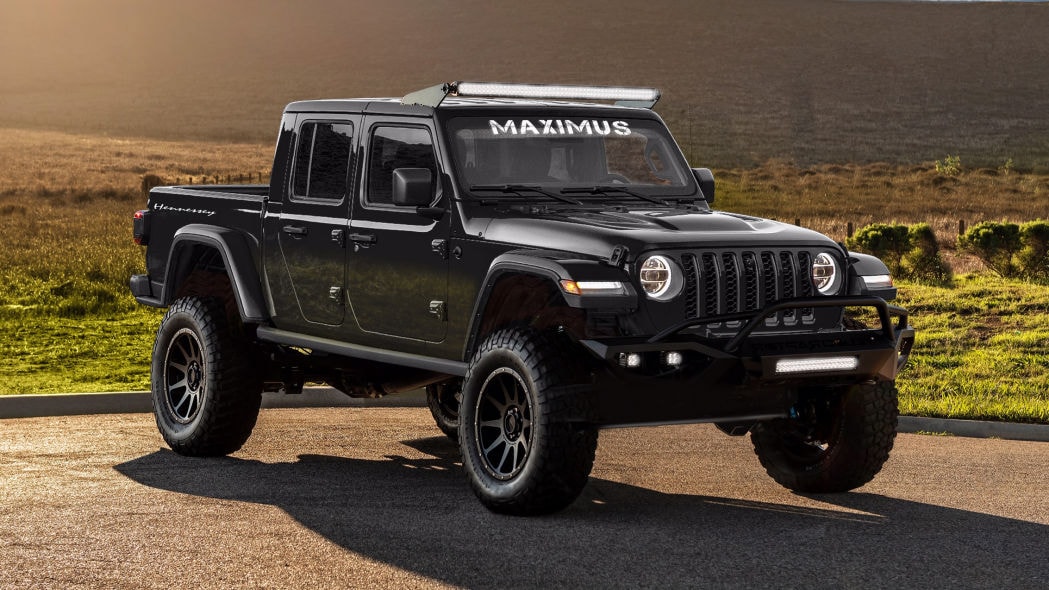 A number of different companies have already started outfitting the Gladiator with crate engines boasting huge amounts of horsepower. One such company, Hennessey, has dropped a modified Hellcat engine in a Gladiator -- and it has 1,000 horsepower. Along with the beefed-up motor, Hennessey's "Maximus" Gladiator features an 8-speed transmission, a 6" lift, and other amenities to marry asphalt-burning horsepower with off-roading capability.
What do you think? Would you take a fresh motor out of a brand new Gladiator so that you could enjoy more horsepower? Or would you prefer your Gladiator just the way Jeep built it? Want to test drive one to find out? Call 937-548-7643 to schedule your test drive today!
photo credit Hennessey