Jeep Owners – Make Your Jeep Uniquely YOURS
Jeep offering "logoizer" service online
It's no secret that Jeep owners are among the most brand loyal customers in the world. They gather by the thousands at special events such as the Jeep Jamboree and the Easter Jeep Safari. A shared love of the brand has fellow Jeep owners waving to each other when they pass on the road, whether they know each other or not. There's something special about Jeep ownership. Part of the fun of owning a Jeep is that there are so many ways to customize your ride and fine-tune it to fit your needs.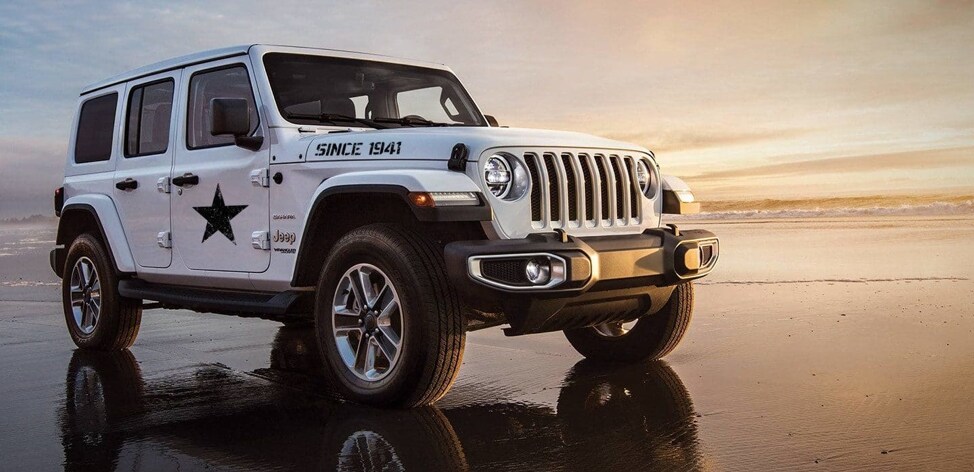 image credit: Jeep.com
One of the easiest ways you can customize your Jeep (whether it's a Wrangler, Renegade, or other model) is to add custom graphics. For Jeep owners, getting graphics custom-designed and specially fit for their vehicle is super easy using Jeep's Custom Graphic Studio.
Experimenting with different decal designs in the logoizer could easily eat up an entire afternoon since it's fun and engaging. You can specify which exact vehicle you own and choose from several different colors for the paint. The decals are grouped by the area where they've been designed to fit. For example, there are decals just for the hood and doors.
When designing your graphics package, you can choose from 9 different colors for the decals. The decals come in small, medium and large allowing for thousands and thousands of design combinations. The graphic selections feature some special designs provided by Kim Saigh, a professional tattoo artist. Kim set out to create some unique designs just for Renegade owners. Kim says "When I think of a Renegade I think of someone who's not afraid to be a free spirit or just be themselves."
Once you've mastered how you want your Jeep to look, you can save your design as a PDF file to show it off to others.
When purchasing your decal set, you'll find that Jeep has a full set of detailed instructions online so that you get the best result possible.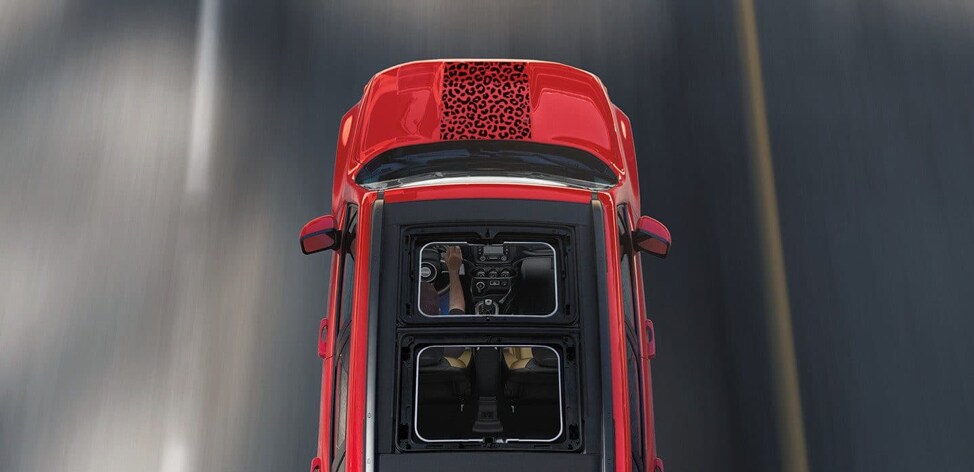 Even if you don't own a Jeep yet, this is a fun tool to use. If you have always wanted a Jeep, now is an excellent time to get one! SVG Chrysler Dodge Jeep Ram in Eaton, Ohio and Greenville, Ohio have incredible offers on Jeeps. For example, you can buy a brand new Jeep Renegade for under $19,000! Shop our inventory of new and pre-owned vehicles here, or stop in today and get your new ride!