AutoBlog recently revealed that they'd done a bit of spying for us Ram aficionados. Although Ram has shared with the public what the 2020 Ram 1500 would look like, they've not let on to the looks of the 2020 HD models, the 2500 and 3500.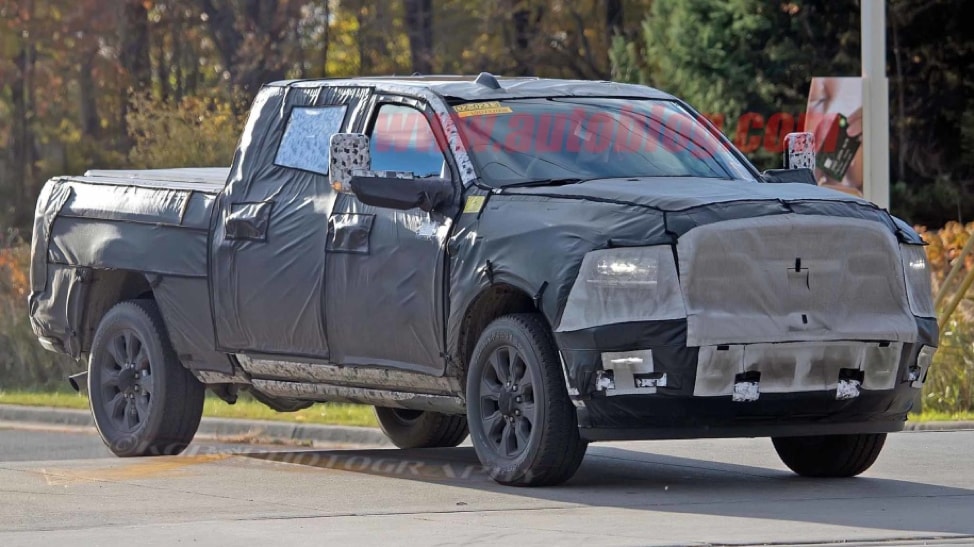 Image Credit: KGP Photography
Although it's difficult to discern full details through the privacy screens on the body, AutoBlog has been able to capture some photos that show updated headlights and taillights. These photos likely don't show what the lights will look like on all 3500s though. The 1500 sports different designs for the lights depending on the trim package purchased; so it's probable that the 3500 will follow suit and have slightly different looks between trim levels.
In addition to the updated lights, the grille seems to be sporting a very large RAM badge in lettering. It also appears that the 3500 features power-retracting running boards.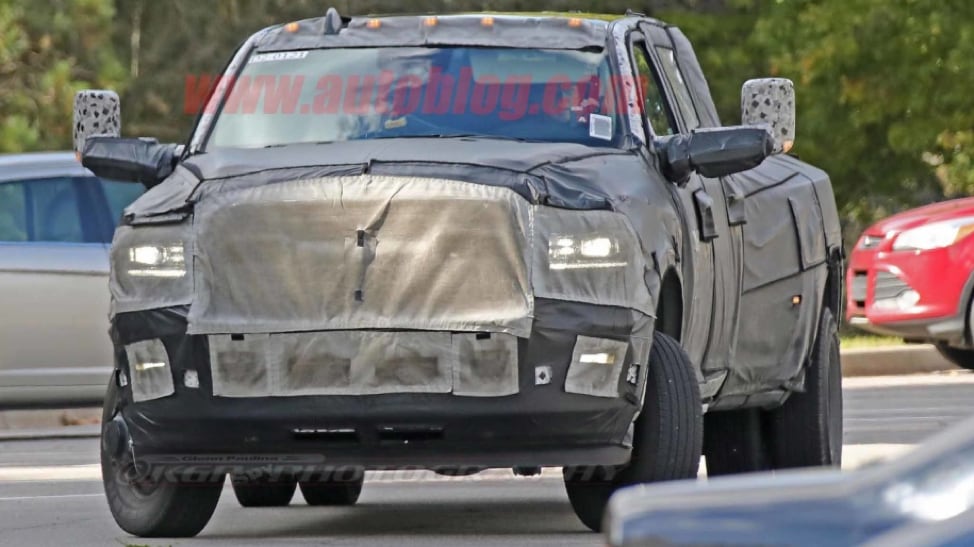 Image Credit: KGP Photography
Unfortunately, AutoBlog wasn't able to capture photos of the truck's interior but the rumor is that the dashboard design in use in the 1500's will be the same as what is in the 3500s.
So what do you think? Are you excited to get into a new 2020 Ram 3500? Can't wait? The 2018s and 2019s are solid performers with great looks that will last for many years. Check out our inventory of Ram trucks and schedule a test drive!