SVG Chrysler Jeep Dodge Ram wants you to look forward to buying a new car, not dread the experience. One of the ways you can feel more comfortable is to know more about the terminology used in the new car market. In this blog post, we'll teach you what "dealer invoice" is all about.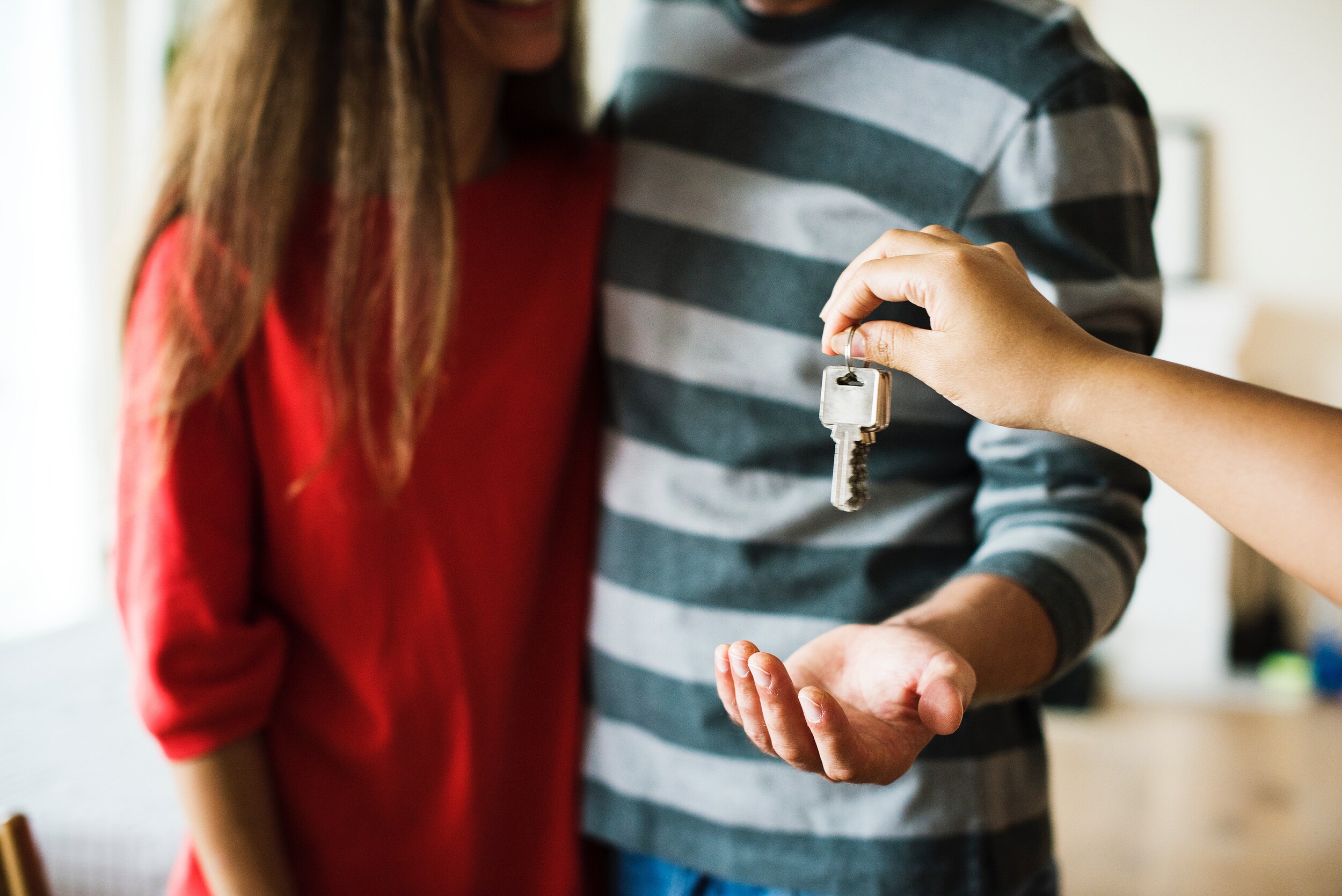 What is a dealer invoice?
You've most likely heard the expression "Dealer Invoice". Numerous people think that's what every dealership pays the manufacturer for a vehicle. You'd be somewhat correct. Dealer Invoice is a genuinely ambiguoius number that doesn't really reflect what the dealer paid. To begin with, when a vehicle has been conveyed to a dealership, there are expenses the dealer will incur, for example, registration, tax, licensing, mark-up, detailing, destination charge, and more. Realizing that a dealership will incur these extra costs, the manufacturer may raise the number shown on the invoice to counterbalance those fees. Not all manufacturers do this, however, and the amount the manufacturer raises this number sometimes doesn't cover all of the dealer's additional costs.
A side note…
You may have heard the term MSRP (Manufacturers Suggested Retail Price). This is a different number than the Dealer Invoice. The MSRP is the price the manufacturer thinks the dealer should charge its customers for a vehicle.
More about Dealer Invoice
A few manufacturers offer dealers something many refer to as hold-backs. These are discounts the manufacturer offers to the dealer to encourage them to move vehicles off the lot quickly. Using hold-backs, a dealer may obtain an incentive from a manufacturer for selling certain vehicles. Because of this, the dealer may have less expense in a vehicle than the dealer invoice shows. Since manufacturers only share these hold-back payments on a quarterly basis, it could take months before the dealer receives the incentives.
Should I use the dealer invoice price to bargain?
Since costs for vehicles vary based on supply and demand, using the dealer invoice price to begin negotiations may or may not be useful. In the event that a vehicle is popular, numerous dealerships won't consider an offer near the dealer invoice price. On different vehicles, the dealer invoice cost might be a decent place to begin negotiations since the dealer may be able to qualify for hold-back incentives to offset the loss on slower-moving inventory.

Is offering the dealer invoice cost your best buy?
Your best bet for getting the most value is to research which dealership and manufacturer discounts, rebates and incentives you qualify for. At SVG Chrysler Dodge Jeep Ram, our current deals can be found right on our website home page. Also on SVGJeep.com you can discover all current manufacturer rebates and incentives. Keep in mind that not everyone qualifies for all rebates or discounts. For example, certain rebates may be reserved for current military or those employed as first responders. Carefully research all incentives though, it's likely there are some you do qualify for! By bundling the manufacturer rebates and incentives with dealership discounts, you could pay less for your new ride than what the dealer invoice cost shows!
To sum up…
With a good understanding of what dealer invoice pricing really represents, you can feel confident negotiating a deal. SVG Chrysler Dodge Jeep Ram will be happy to help you avoid a negotiation hassle. Stop in and let our capable staff figure our your best deal. They're committed to giving you the best cost in a 50 mile area, so call or stop in to locate your new ride!