The answer is "Yes". And "No".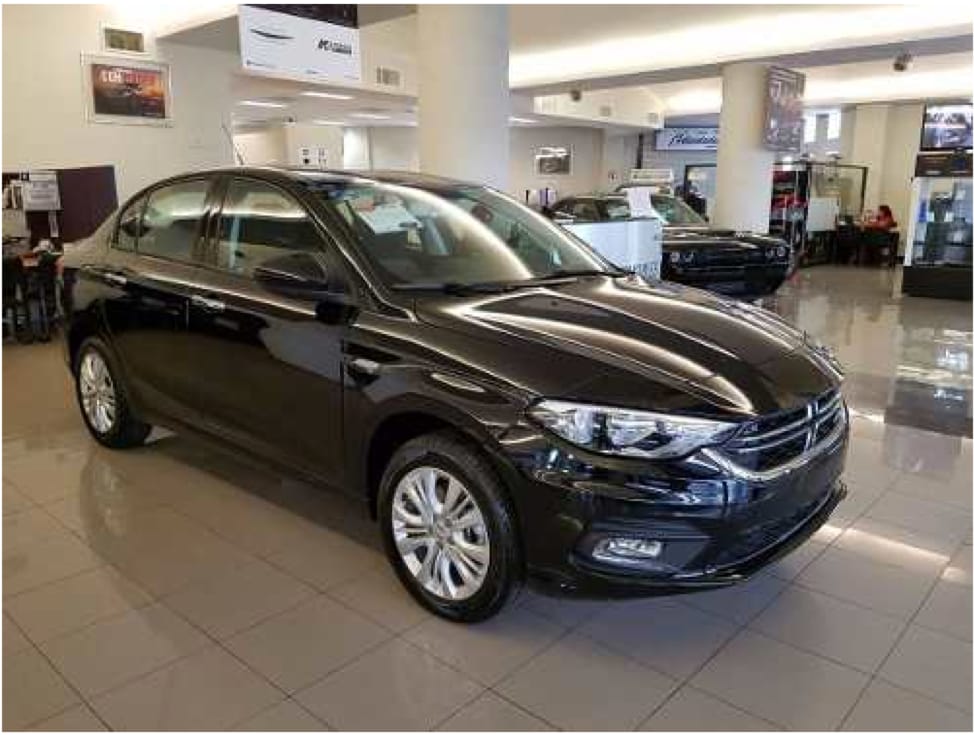 Image credit: https://auto.mercadolibre.com.mx/MLM-562719448-dodge-neon-16-sxt-at-desde-10-de-enganche-_JM
Fans of the Dodge Neon may be surprised to hear that if they take a trip south of the US border, they can buy a brand new Dodge Neon.
This "new" Neon is not available in the US market. Its design is based on the Fiat Tipo which is a compact sedan developed by Fiat and Koc Holding in Turkey. Sales abroad were strong in 2017 with over 125,000 units sold in Europe. In Turkey, 47,000 units were sold. The Tipo is also sold in the Middle East and Africa; the only area to get the Neon version of the vehicle is Mexico.

While the "Neon" sports the Dodge crosshair grille, the rest of the interior and exterior remain mostly akin to Fiat. An exception to this is the steering wheel, which has the same design and control layout as Dodges, Jeeps and Chryslers.
Under the hood, you'll find a 1.4L naturally aspirated 4 cylinder engine (named "Fire"). It produces 95hp with 94 lb/ft of torque. Buyers can get an optional engine upgrade on certain models called the E.TorQ which puts out 110hp and 112lb/ft of torque.

The available paint colors on the Neon include white, gray, dark gray, black, metallic blue and metallic red.

So if this new Neon is only sold in Mexico, why do we care? FCA has not confirmed, but there have been rumors that the Neon may eventually be sold in the US again. With crossover SUVs ruling the US market though, it seems to be a small chance. In the meantime, FCA fans can look to the Chrysler 300 to fill their non-crossover SUV needs. SVG is happy to help you get into a new Chrysler 300. Check out our inventory online, or stop by our Eaton or Greenville location to test drive one today!